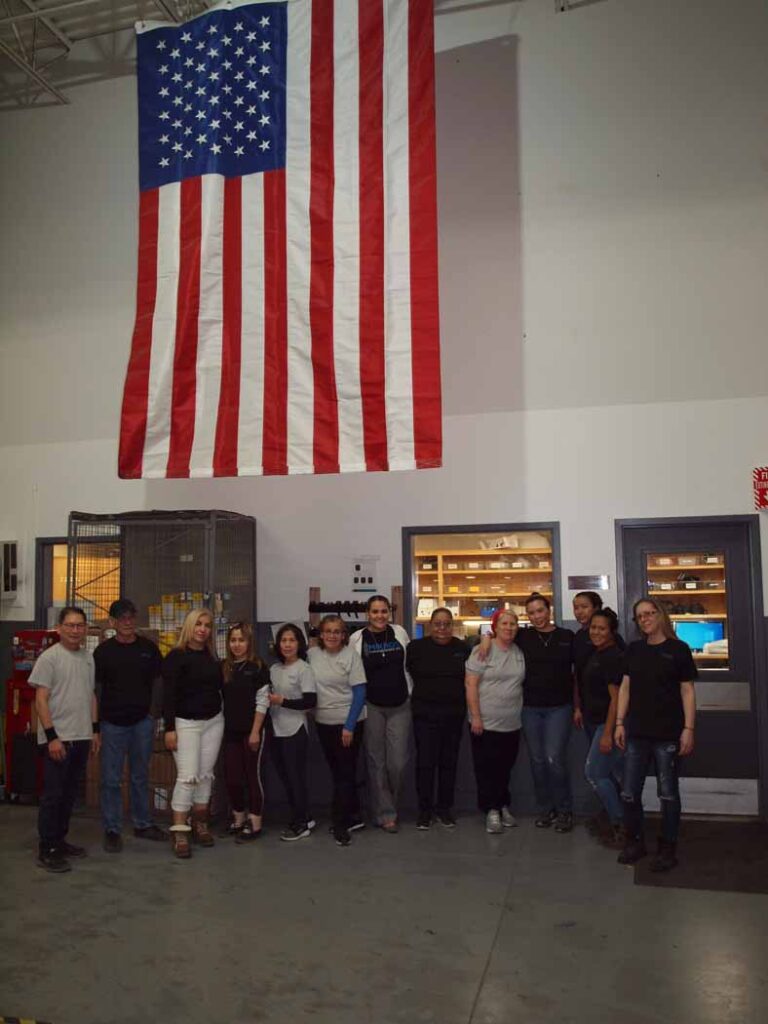 At Mikros, we are always looking for talented individuals that align with our values. If you are looking for a career in manufacturing with many opportunities to learn and grow, this is the place for you.
Please click the link below to view our current openings and apply to positions of interest. Don't forget to join our talent community to be notified of new openings!
Do you have questions or would like to connect with our HR team? Feel free to call us at 763-424-1323
Follow us on social! Learn more about our culture and stay up-to-date on new openings.
Mikros Engineering Values
Teamwork
We aim to create a safe, comfortable, and open environment where we trust in one another to do the right thing
We are always honest with each other, and act with integrity and fairness in all that we do
We support and encourage each other – we achieve more when we work together
We listen to and anticipate the needs of each other and our customers in order to deliver exceptional results
We seek what is best for Mikros, and encourage cross-department collaboration
Enthusiasm
Problems will turn into opportunities by encouraging, listening, and helping each other improve processes
We speak up when something isn't working and utilize appropriate channels to get them corrected; we value open, honest communication that moves Mikros forward
We are solutions orientated – it is inappropriate to linger on problems without action or participate in behaviors that contribute to (or create) additional problems
Great ideas can come from anyone and we welcome thoughtful challenges to the status quo – we strive to create a climate that fosters and encourages new ideas, built upon trust
Performance
We hire high quality people and encourage career development through learning and internal promotion – staff are given opportunities to learn, test their skills, and make improvements that benefit us all
We admit and learn from our mistakes – we build each other up in support of learning if things don't go according to plan
We leverage our knowledge and talents to continuously improve to enhance customer satisfaction
We identify root causes, and focus on long-term solutions
We value creativity in exploring new opportunities and are intentional with our investments to maximize value, and drive improvements throughout the business